Together, We Can Make A Difference!
Every cent of your contribution helps us achieve our common goal! Buy an Event Ticket and help our community!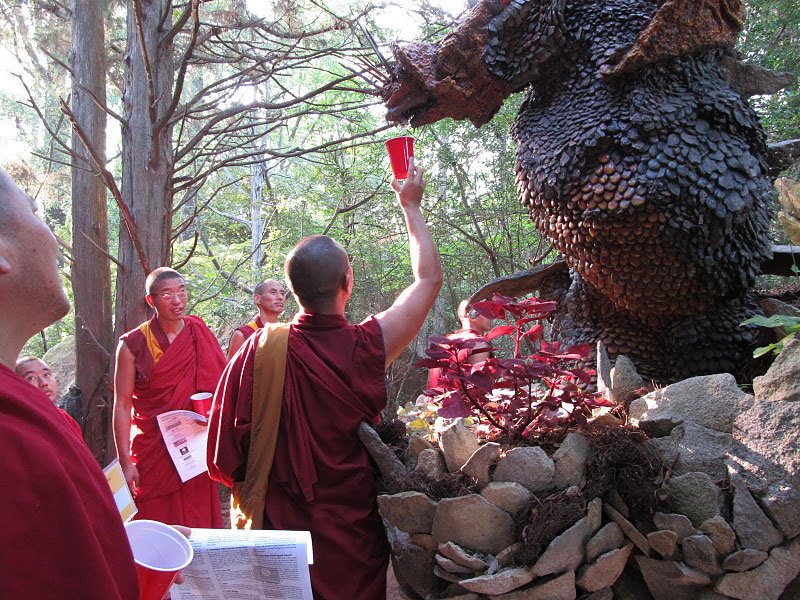 Tibetan Monks Fundraising Fun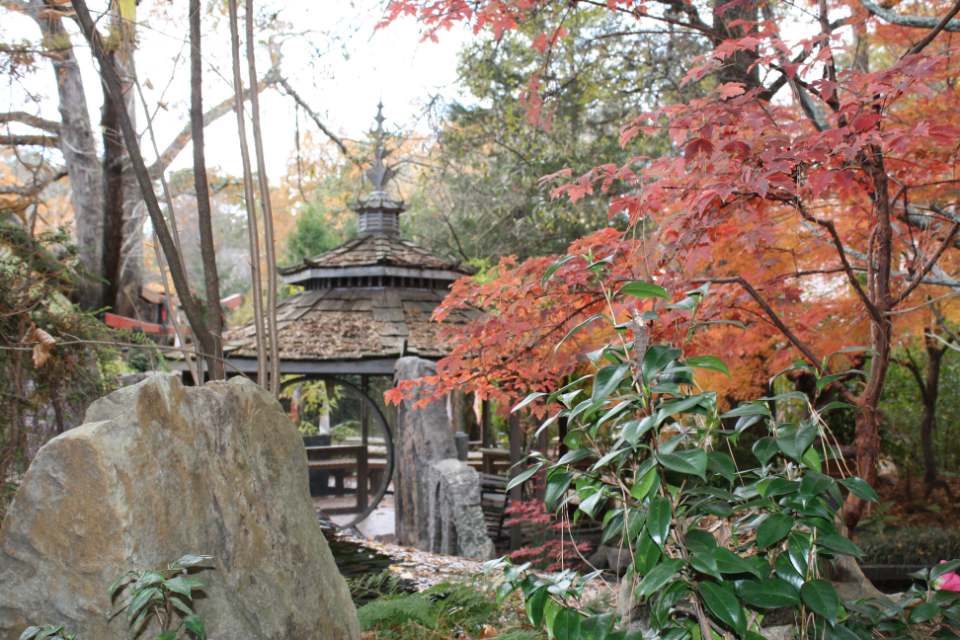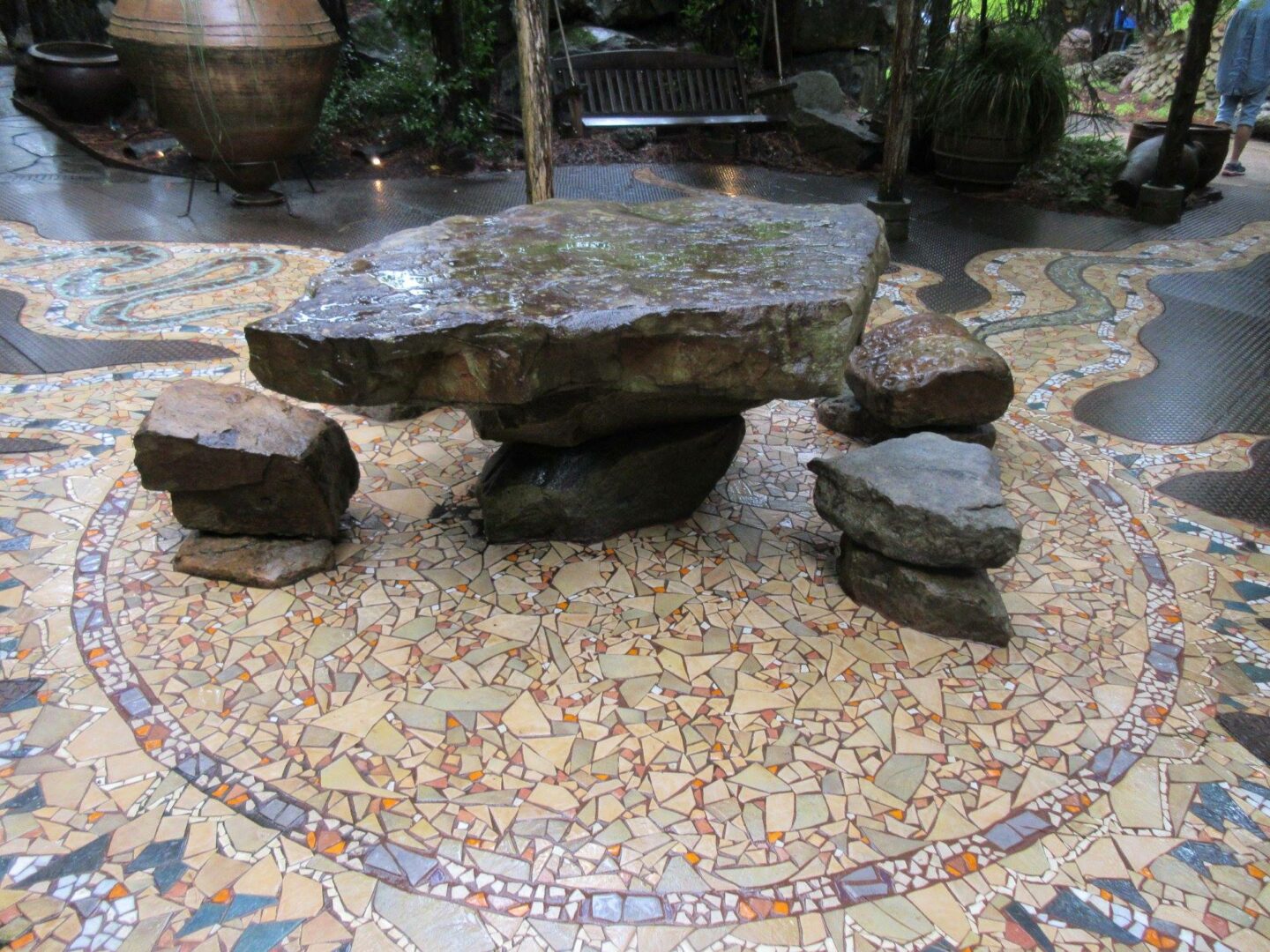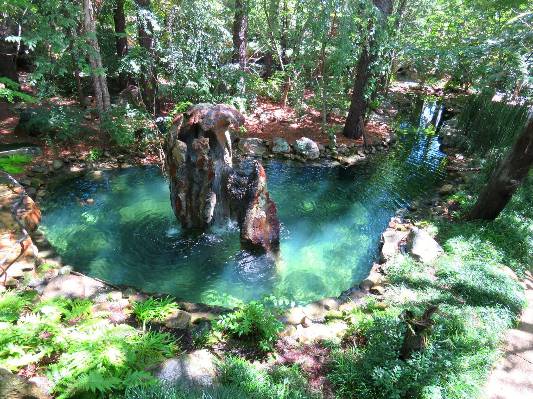 Visit the Uncommon Garden, an exotic natural wonderland, a mix of the peaceful water gardens of the Far East, with commanding rock assemblages and soothing waterfalls.
This year we're expecting to host several events where usually, each one organizes a wonderful two or three-hour party with live music, great food and beverages, and a significant immersion into the Zen of this surrealistic Space. We host events at the owner's private garden. All profits go directly to support different, highly deserving local non-profits and equally amazing gems of our community.
The Uncommon Garden rarely opens its gates to the public each year. Don't miss your opportunity to experience the magic of this hidden Chapel Hill gem!

We're all about building connections with donors who can enjoy an exceptional Uncommon Garden party while helping very worthy non-profits in the local community.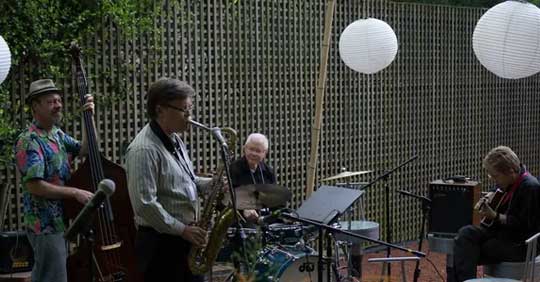 More information and pictures may be found on Facebook at Uncommon Garden Events.